Mountain Law Firm
Glenwood Springs • Aspen • Basalt • Montrose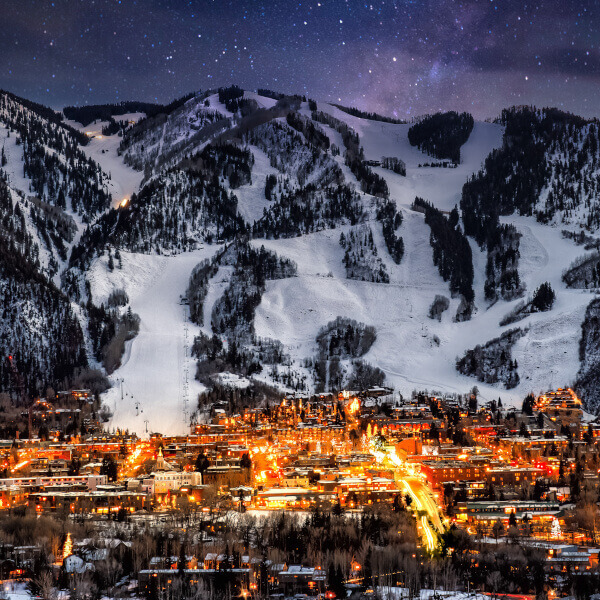 Serving Western Colorado
& Beyond
The attorneys of Karp Neu Hanlon, P.C. have years of experience and are experts in a number of practice areas. 
We specialize in water rights and water quality law, municipal and special district law, real estate law (including real estate development and land use), corporate, employment law, general business, natural resources, environmental, construction law, trusts, estates and guardianships, litigation including appellate work.
The Firm is honored to have the "A-V" ranking (the highest ranking possible) by the Martindale- Hubbell Law Directory, and is composed of  thirteen attorneys and three paralegals. With offices in Glenwood Springs, Aspen and Montrose, the Firm serves clients statewide from the Western Slope to the Eastern Plains. Please take a moment to explore the varied services that the Firm provides, catch up on legal events and view some great scenery from around the state.